Our Story
Eat. Drink. Right in the heart of the city
Welcome to
The Lotts Café Bar
The Lotts Cafe Bar is in the heart on Dublin City just a stones throw away from the Halpenny bridge on the North side of the city.
It is a popular bar with regulars and tourists alike and has spent the vast majority of 2016 as the number 1 bar in Dublin as voted by Trip Advisor.
What makes us popular you might ask?
We have a contrasting style between our front old style snug bar with an open fire , which happens to be the smallest bar in Dublin to entering into the beautiful lounge with mosaic tiles and chandeliers. The lounge is extremely popular for food and has different peak times everyday so we suggest booking well in advance to avoid the disappointment of waiting.
Historically we had an extensive menu that starts at 10.30 for breakfast, and includes a value brunch midweek but most famously we have a great steak on the stone with wine deal 7 days a week. We firstly are a bar and not a restaurant so diners would expect to find a lively atmosphere are peak times. Since Covid 19 and reopening we have had to adapt our menu and opening times but we hope to resume to normal trading as soon as we can .
Whether is a late breakfast to start your day, or a quiet read of a paper in the snug, or a value business lunch , or a group heading out for cocktails and great steaks or just an office or family party to celebrate life we have it all. Take a Virtual Tour of The Lotts
The Lotts
Photo Gallery
Here at The Lotts Café Bar, you can be sure of a great night out, superb food and a friendly atmosphere, right in the heart of Dublin.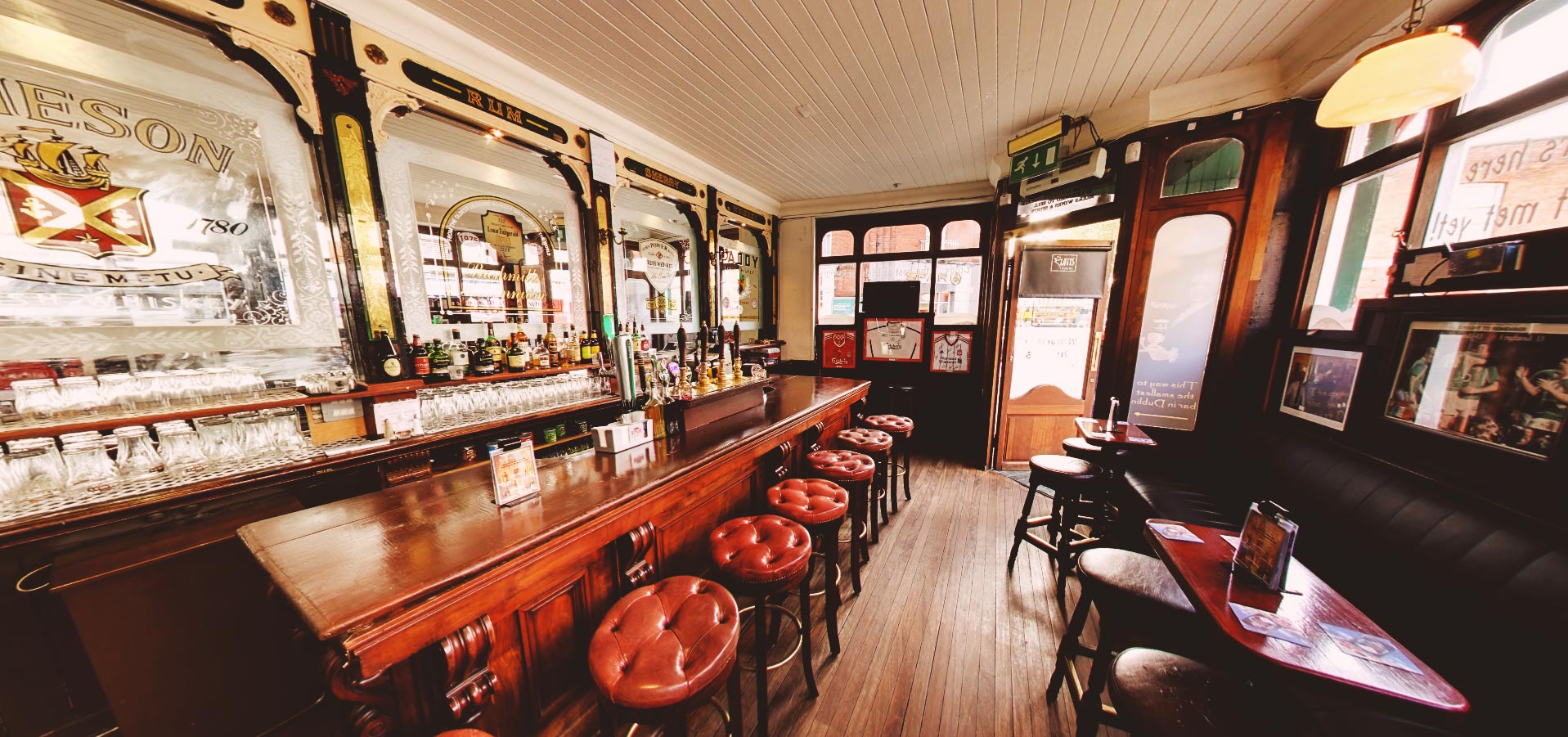 Dublin's Smallest Bar
The Lott's Snug
The Lotts Snug Bar is the smallest bar in Dublin and is a great place to watch all sporting events throughout the year.
The Lotts Snug can be booked out as a private function room for medium to large groups.
Book online for groups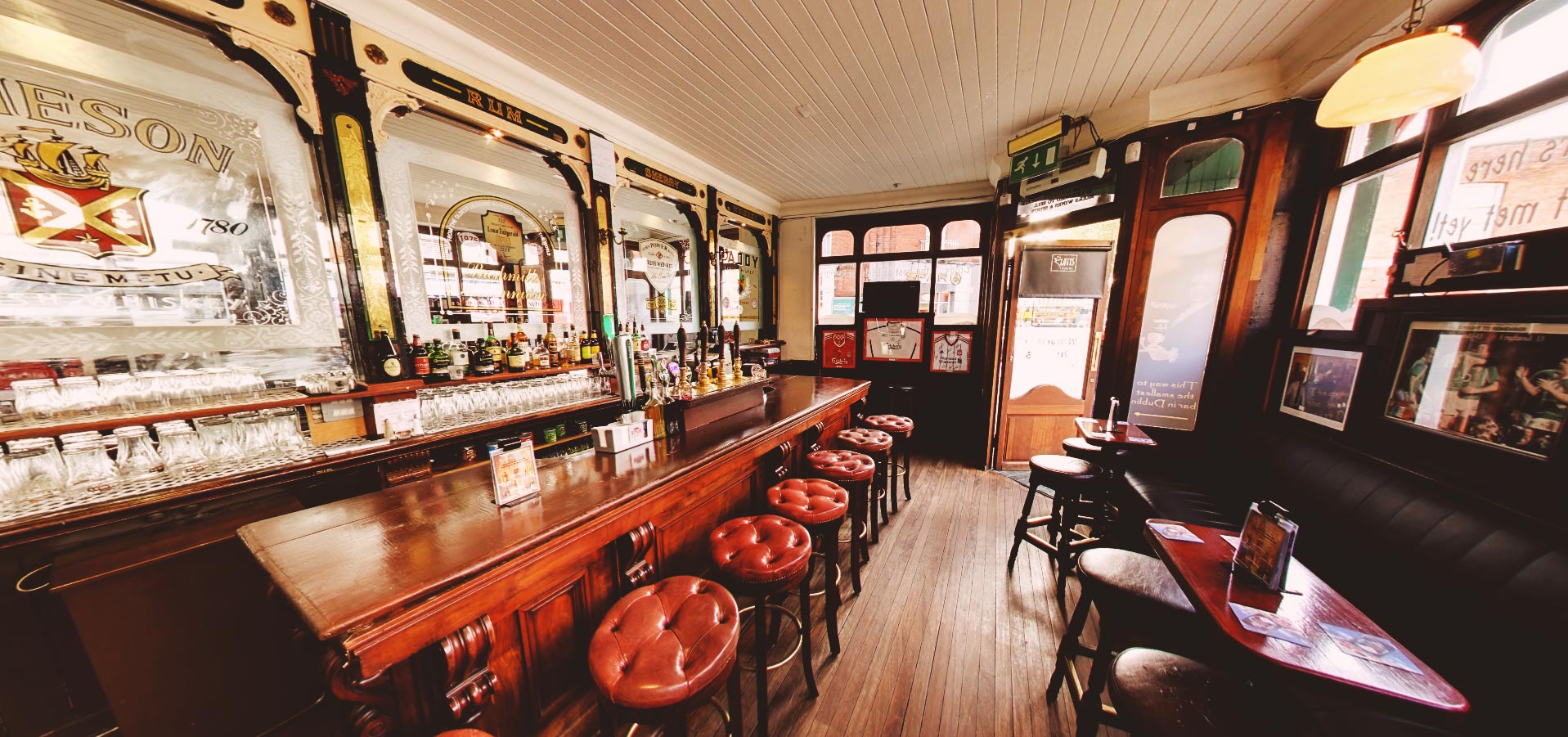 The Lotts
Promo Video
See everything The Lotts Cafe Bar has to offer.
As of 22/1/2022 we have returned to more regular hours due to the lifting of government Covid restrictions
We are open in the lounge for the following hours , the kitchen may close earlier than the advertised bar hours
Sunday to Thursday -12noon-9pm
Friday & Saturday -11am-Midnight
These trading hours are subject to change depending on weather / footfall on the day and further possible Covid 19 restrictions .